Simpletrak's Training App changes the way you train your employees. Everything from the dynamic organizational chart, simple job description creator, and advanced notifications, training is no longer the burden it used to be.
Check out some of the features
You can make job descriptions as detailed as you would like. Job descriptions can have all of the following information:
✓ 

Detailed Description


✓ 

Proficiencies  
✓

 Test Requirements


✓ 

Measurements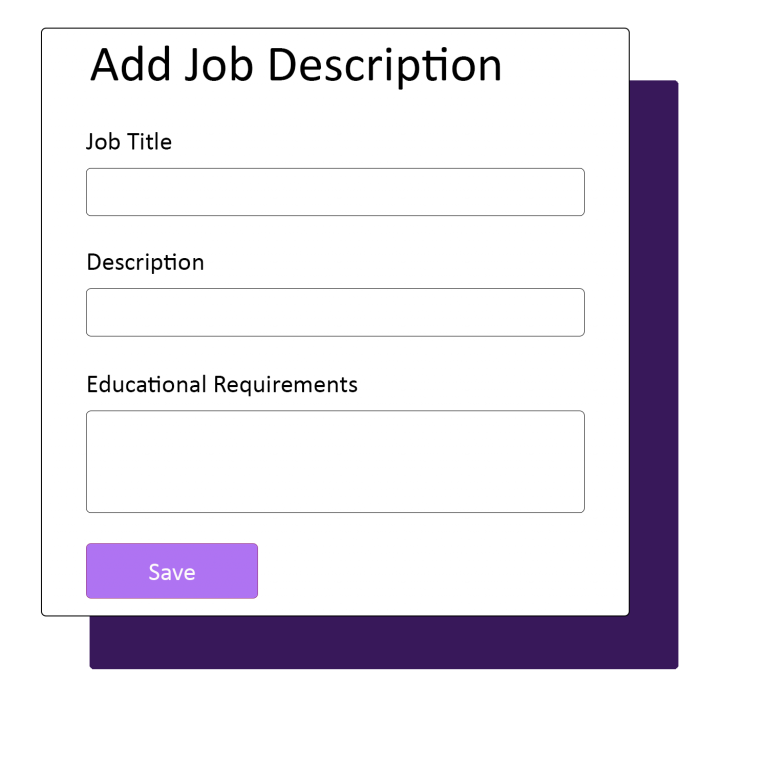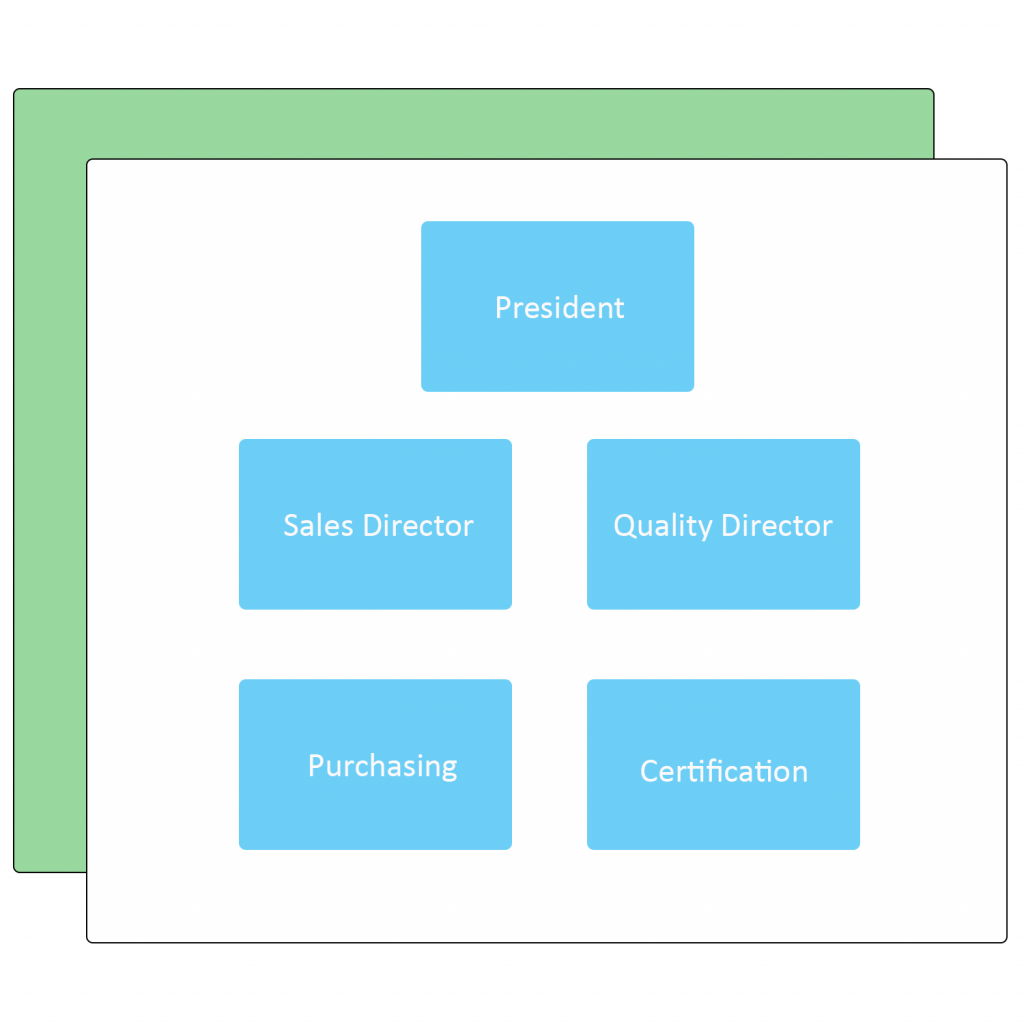 Simpletrak's dynamic ORG Chart automatically creates a live ORG Chart from your job description list.
From the ORG Chart you can zoom in and out of different locations, click on each node to see more details about the job description, and print it out for your records.. 
Get training notifications in a number of ways from Simpletrak's advanced notifications feature:
✓

 Email 


✓

 Text


✓

 Simpleview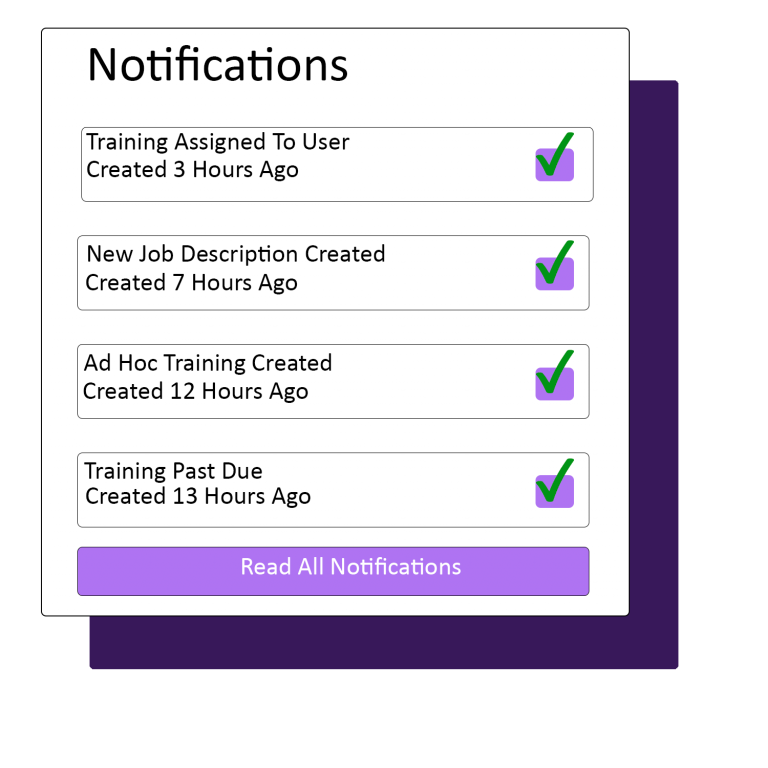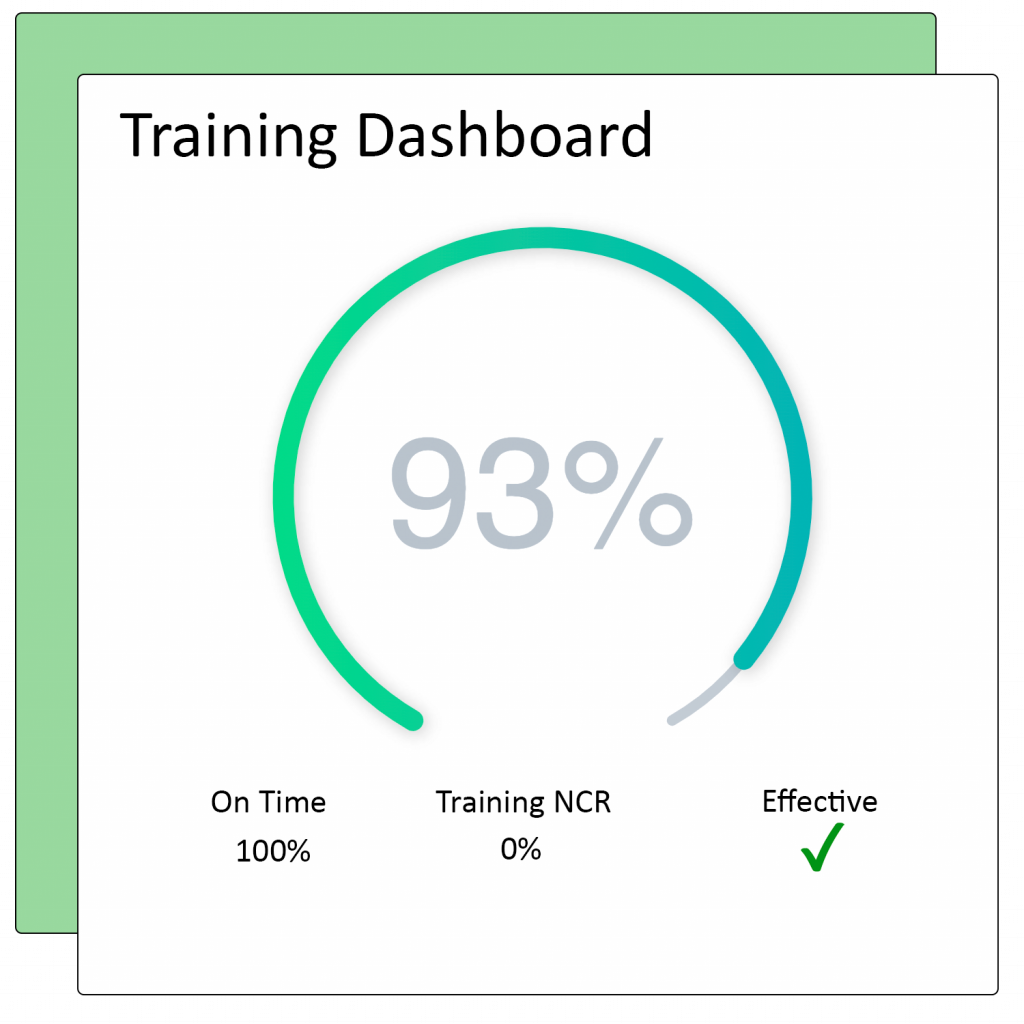 See all training information in one place:
✓

Open Training 


✓

 Past Due Training


✓

 Ad Hoc Training 


Frequently Asked Questions
Get Simpletrak today and be up and running within minutes of signing up.
Once you answer a few questions from our setup wizard,
Simpletrak will create a fully functioning system for you with a document package already created for your business.