The reports are now alive! Get the latest data from your reports every time. View your reports with beautiful charts and graphs. Add filters and constraints to get the data you want.
Check out some of the features
Every report in Simpletrak is dynamic, meaning that you get the latest data every time you pull the report. Get peace of mind knowing that  your reports have the latest and correct information on it.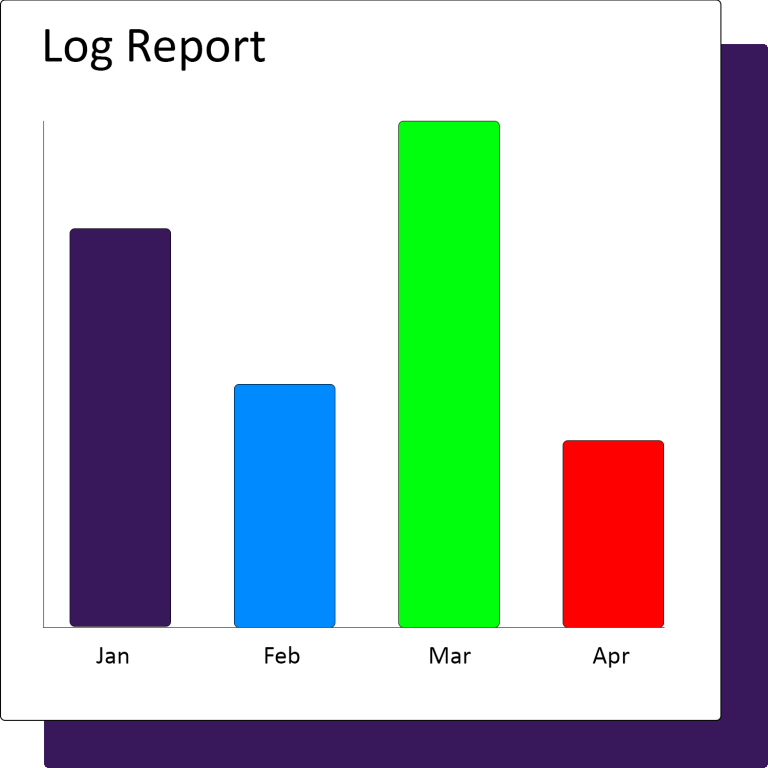 Dig deeper into the data. Drill down with filters, constraints, date ranges and more. Each filter is customized to that report so you can always get the data you need.
Make your data pop with visual tools like our responsive JavaScript charts. Our charts and tables are built on industry standard tools, that interactively fetch your data and create stunning visual representations of it.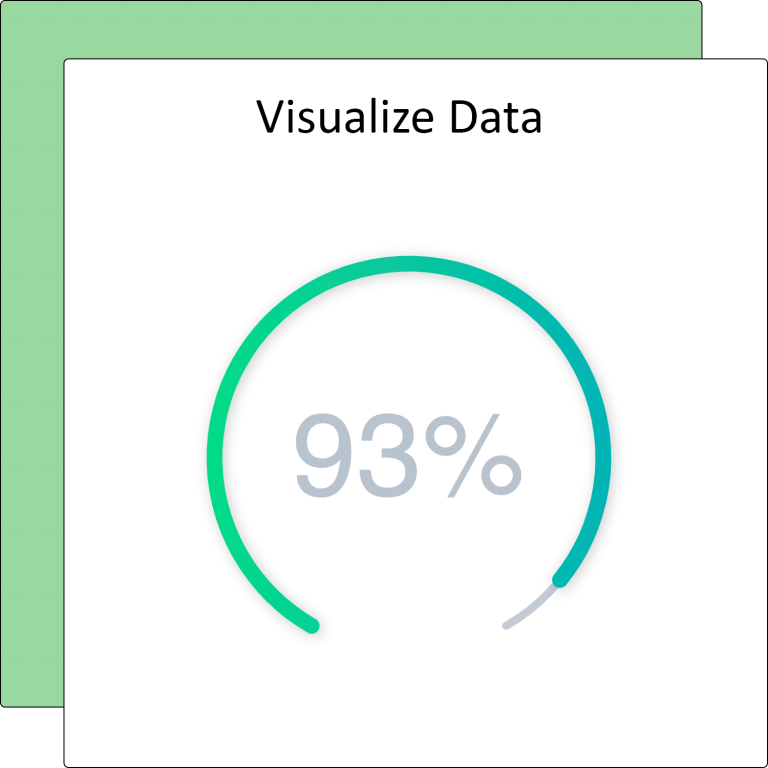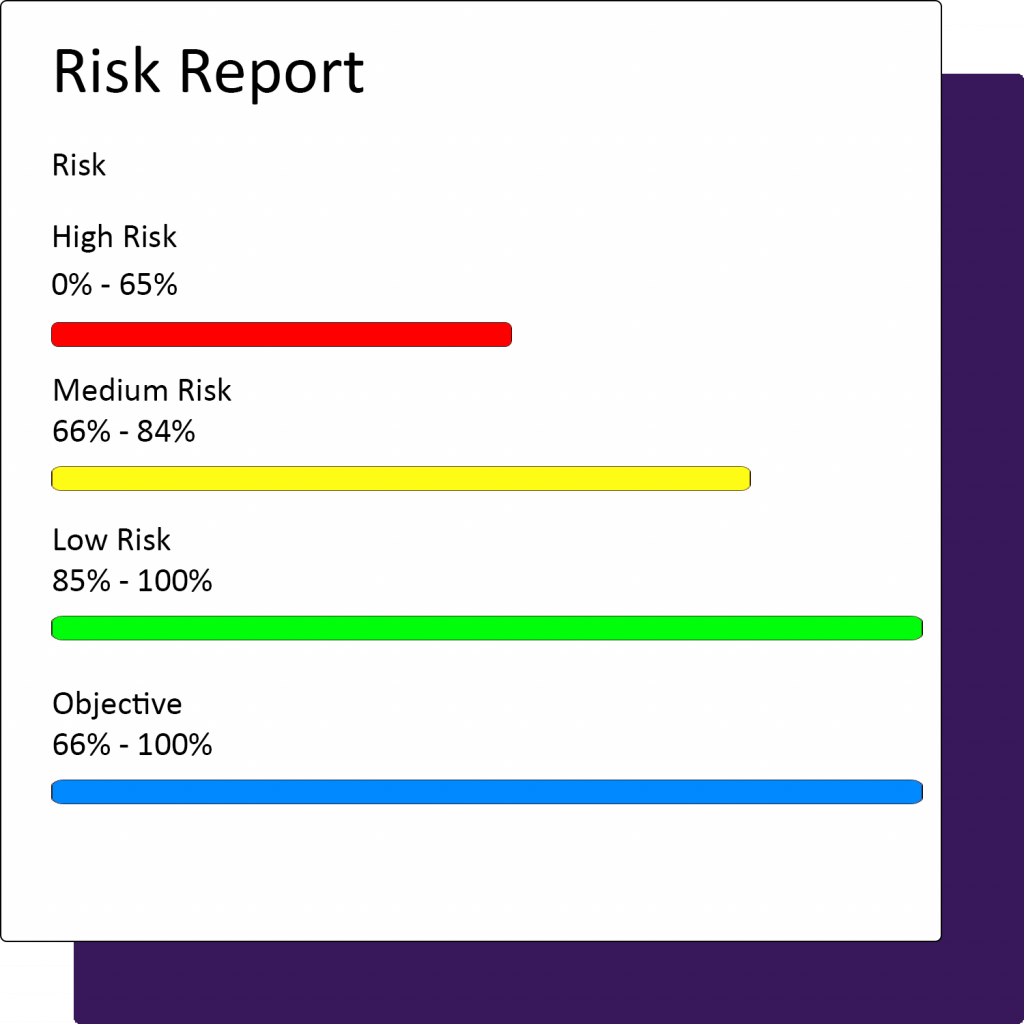 Create custom catered reports like the NCR Report and Audit Report that show the data to help you find patterns and reoccurrences in your organization. If you do not see a report that we have, we will create one for you!
Frequently Asked Questions
Get Simpletrak today and be up and running within minutes of signing up.
Once you answer a few questions from our setup wizard,
Simpletrak will create a fully functioning system for you with a document package already created for your business.