The Simpletrak Internal Audit Tool is like no other Quality Management System Audit Tool in the industry. The Internal Audit Tool App captures data from all other apps in Simpletrak to build your evidence for your audit. Create questionnaires to pre fill your audit questions and quickly finish your audits.
See the internal audit in action
Check out some of the features
Audit Questionnaires are forms that can be filled out before the audit to prepare your data. When it comes time to perform your audit, all the data from the questionnaire can be imported into the audit.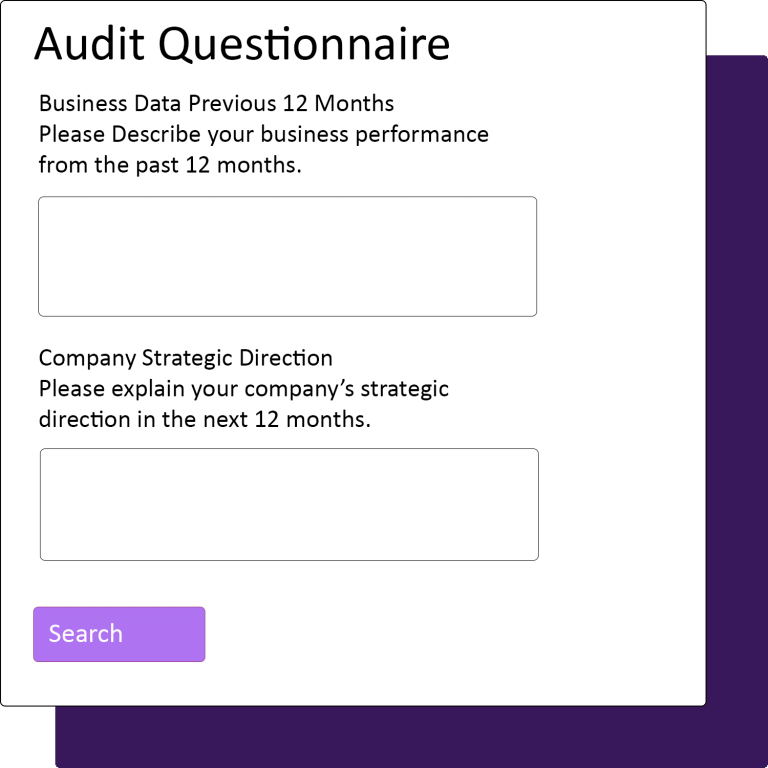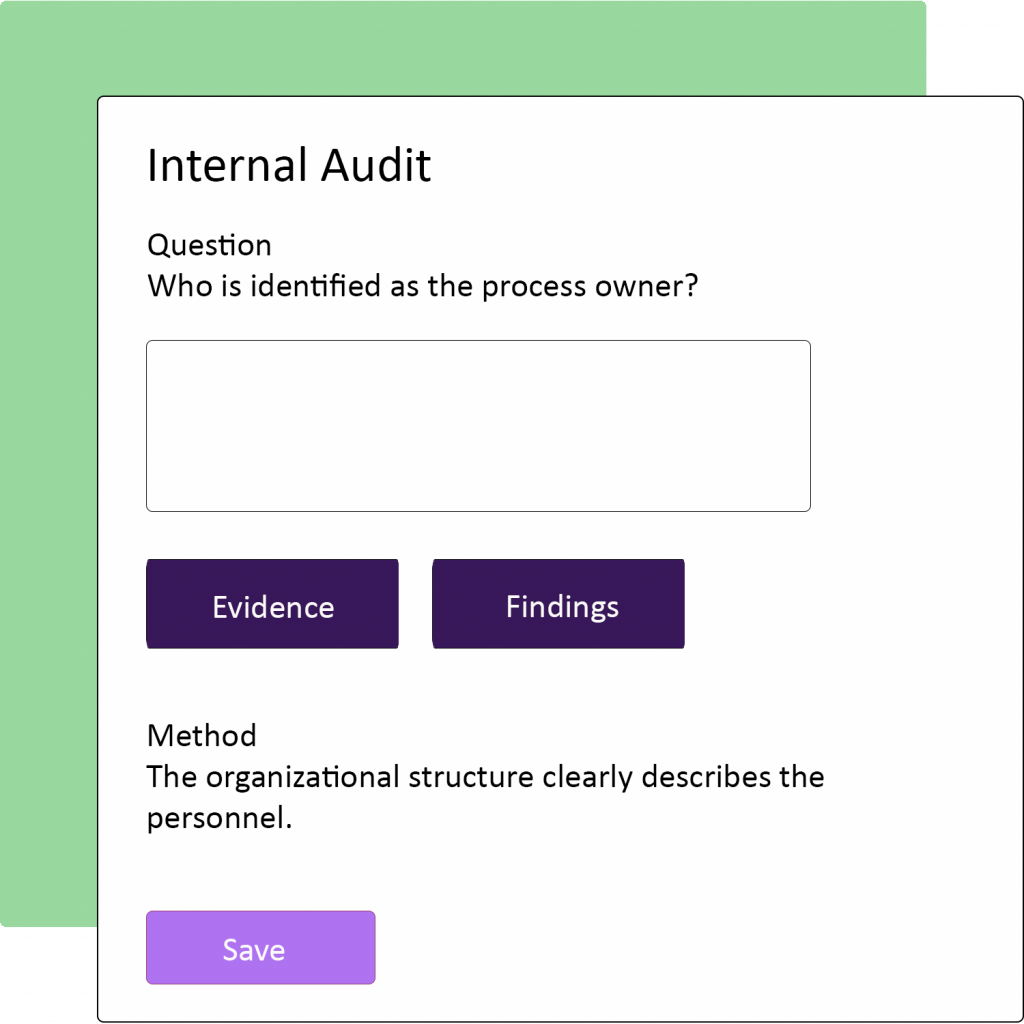 The Internal Auditing tool can be customized any way you want. Each question has an evidence feature where data can be looked up across the Simpletrak App library.
The Simpleview notifies you of upcoming audits in a variety of ways. 
✓

 Email 


✓

 Text


✓

 Audit Dashboard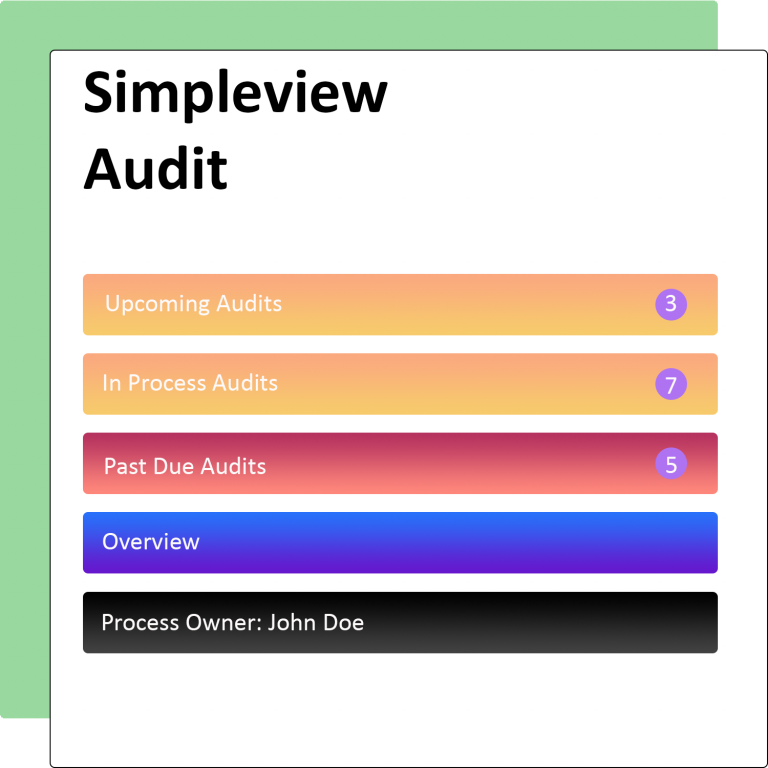 Put all your audits together in one easy to read report. Complete with charts, graphs, and graphics to illustrate the data. Quickly send the report via email to those that request it.
See all your audits in one convenient page. On this page you can quickly see:
✓

 Audit Risk 


✓

 Upcoming Audits


✓

 In Process Audits


✓

 Past Due Audits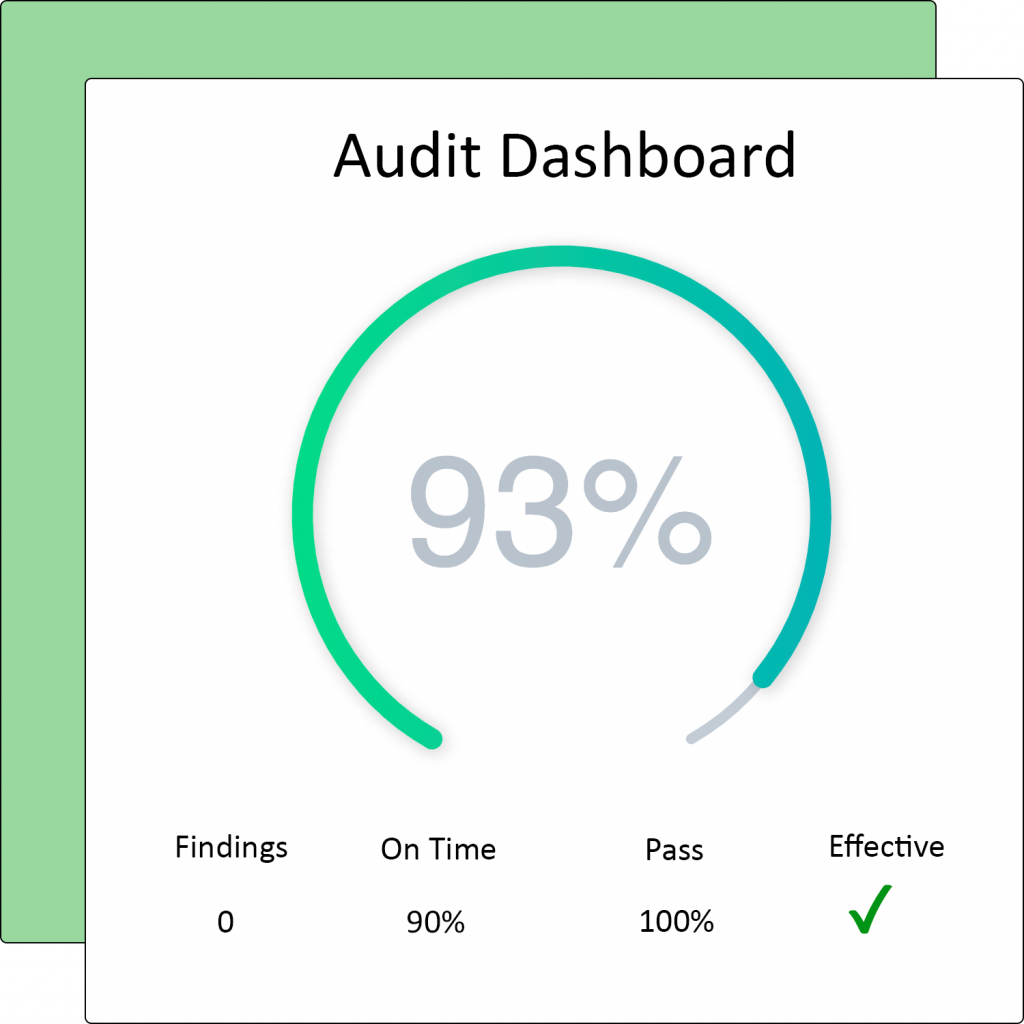 Get Simpletrak today and be up and running within minutes of signing up.
Once you answer a few questions from our setup wizard,
Simpletrak will create a fully functioning system for you with a document package already created for your business.