Visualize your company's processes to create a consistent workflow throughout every level of your organization. No more tribal knowledge. Every process is easy to understand and everyone can now be held accountable.
See how process mapping works
Check out some of the features
With Simpletrak you create the processes that fit your company. Our Content Library already sets up a list of processes that align with your industry to make the set up faster!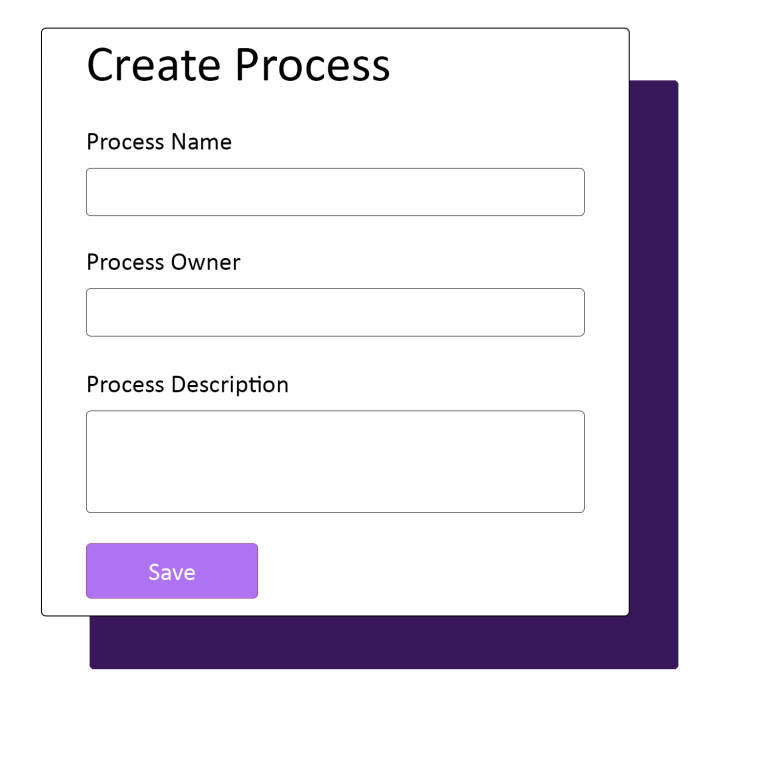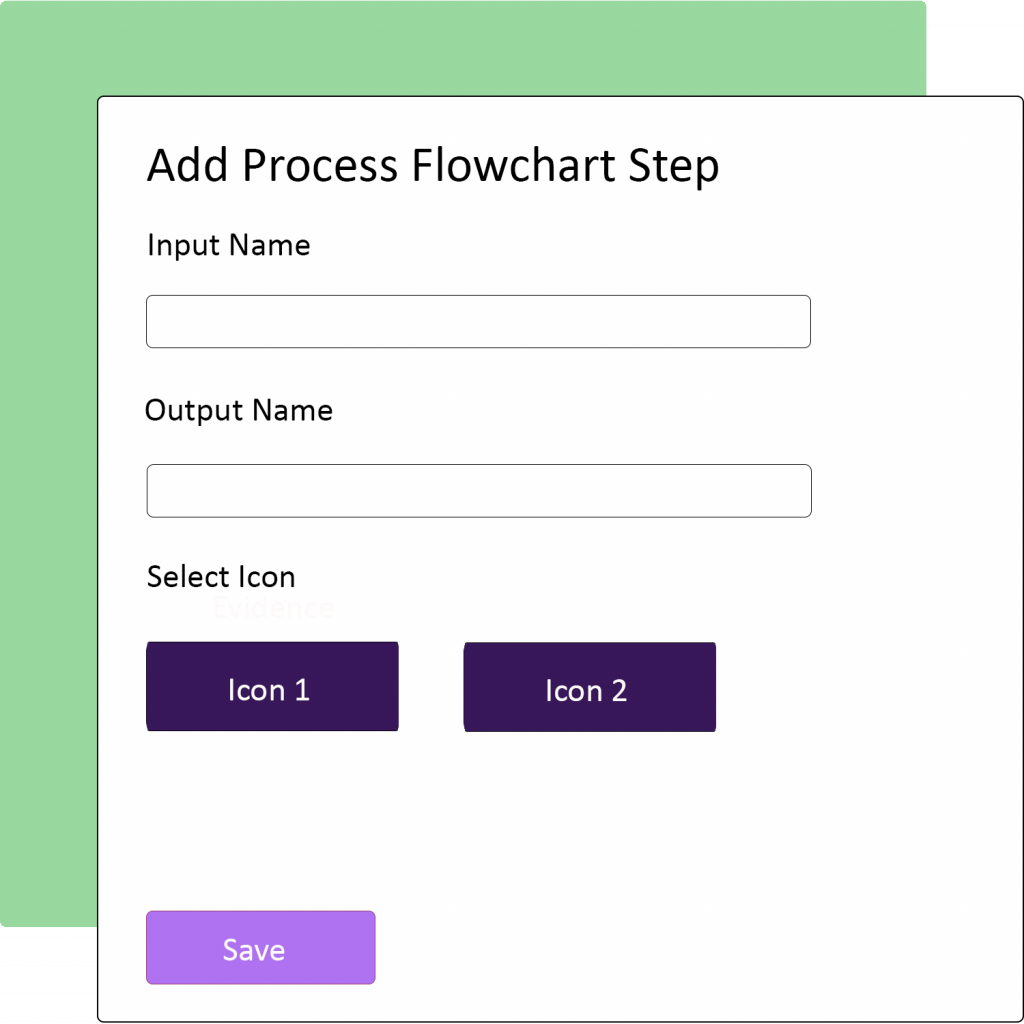 Process Flowchart Steps allow for a clear visual description of how your processes work. Create an input and output along with an icon to develop a crystal clear view of how you do things.
Each Process Flow Chart step allows you to select a responsible party or multiple responsible parties that are in charge of that one step. No more confusion as to who does what anymore, you can view it all in one place.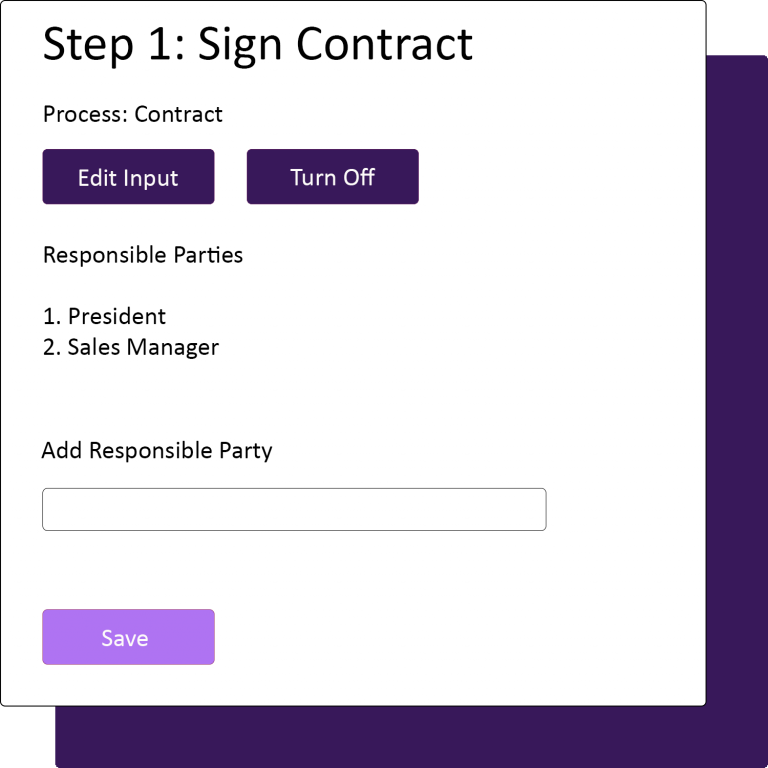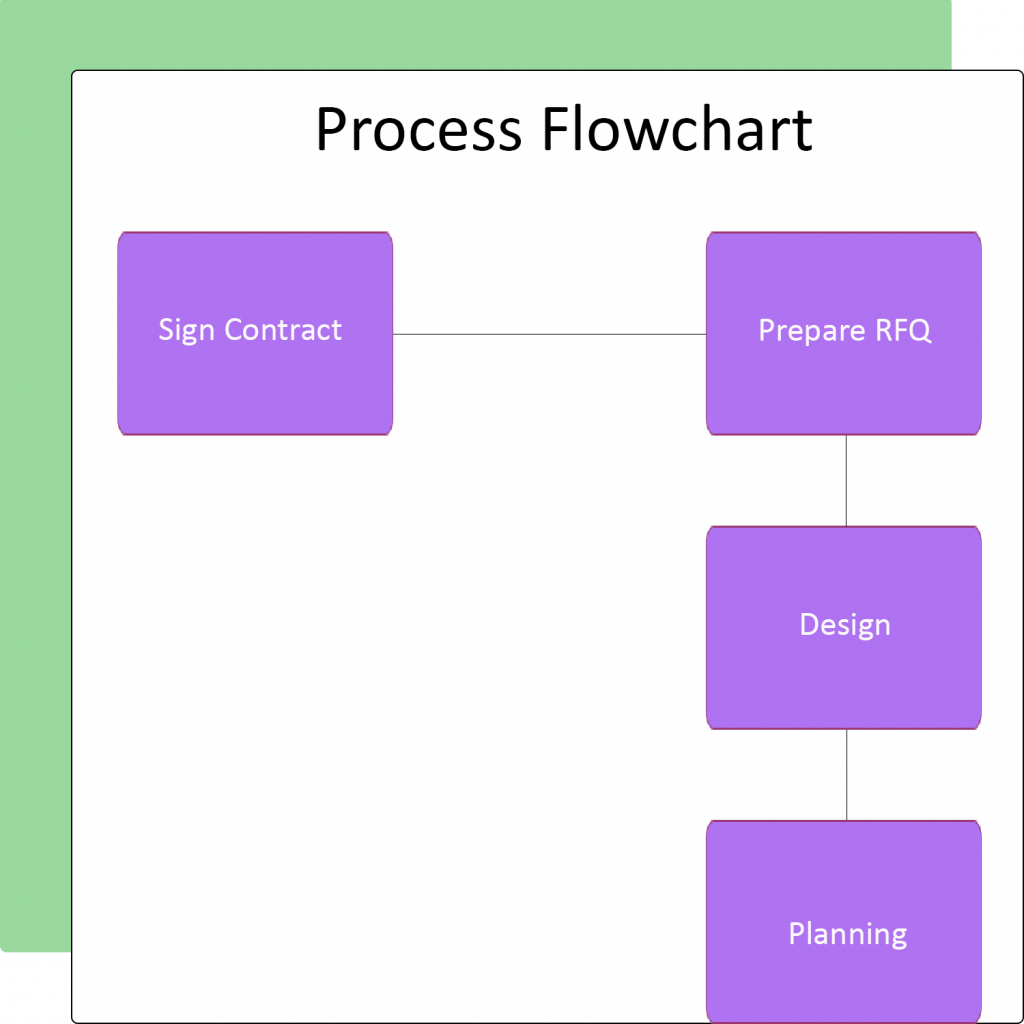 Visualize Your Process Map
Once everything is setup, you now have a live Process Flowchart that gives a clear view of how your process works through your organization. The data is interactive, which means the latest information from your system is being displayed on the flowchart.
Frequently Asked Questions
Get Simpletrak today and be up and running within minutes of signing up.
Once you answer a few questions from our setup wizard,
Simpletrak will create a fully functioning system for you with a document package already created for your business.