Visualize your company's processes to create a consistent workflow throughout every level of your organization. No more tribal knowledge. Every process is easy to understand and everyone can now be held accountable.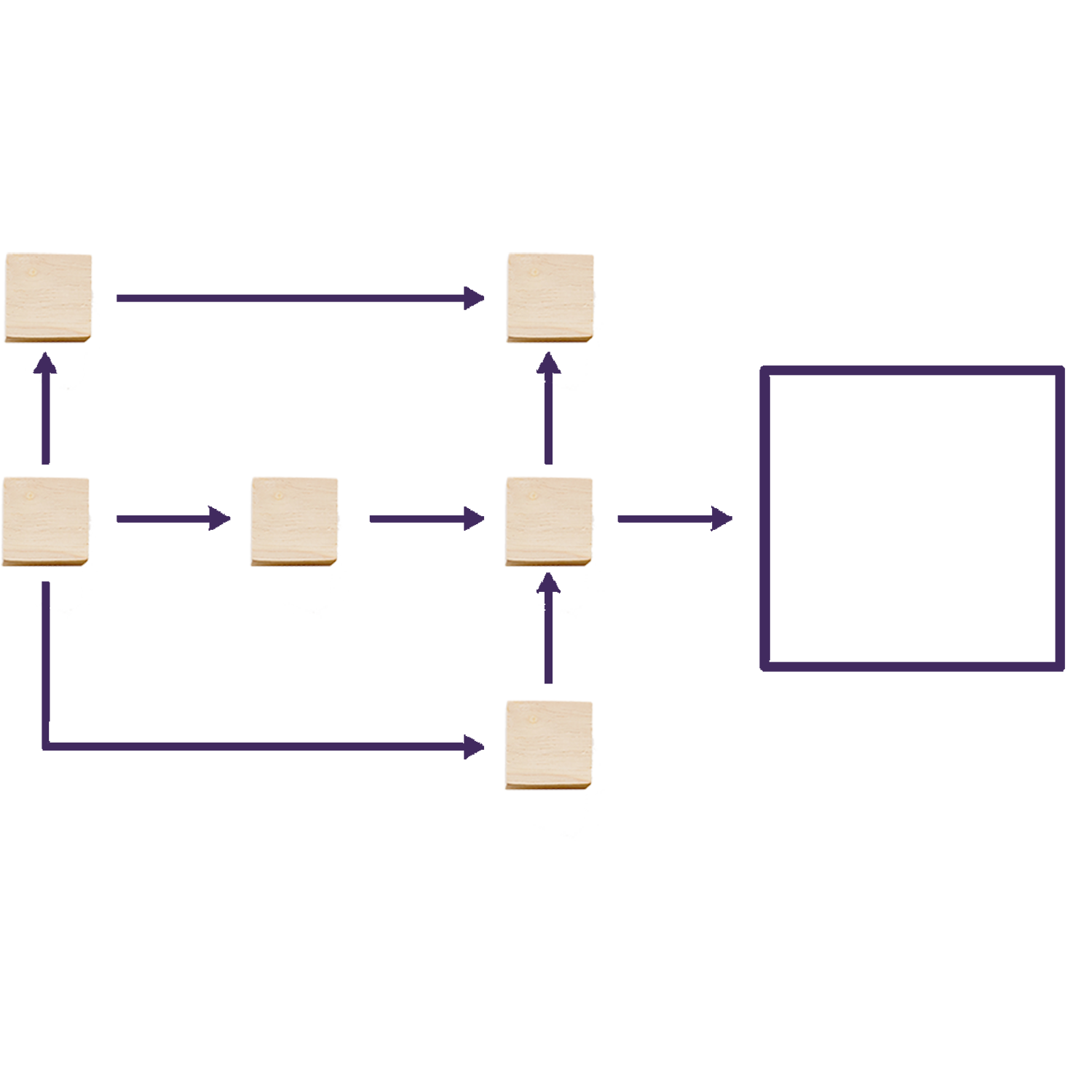 See how process mapping works
Adding inventory is as easy as 1-2-3 with the calibration inventory wizard tool.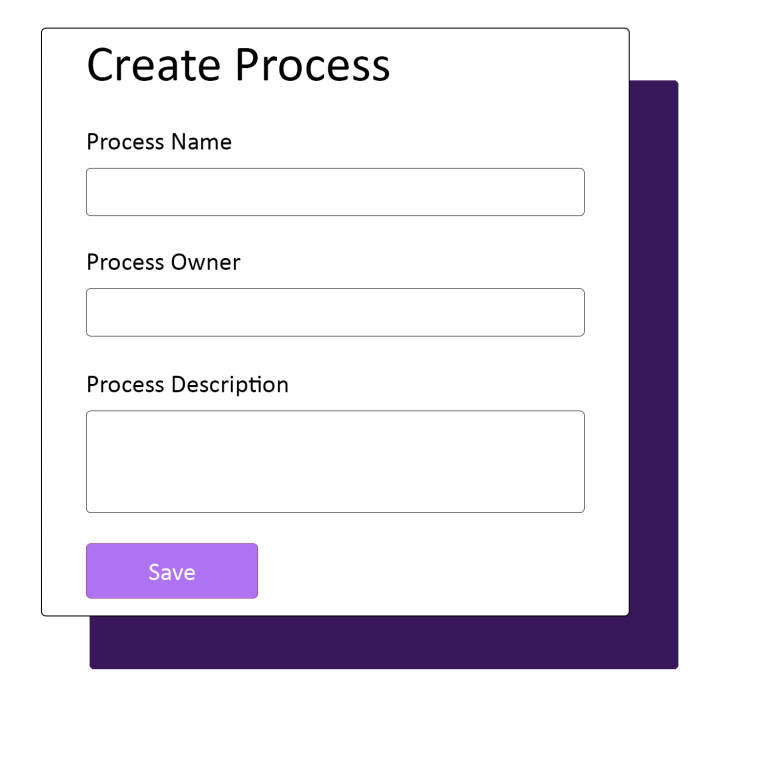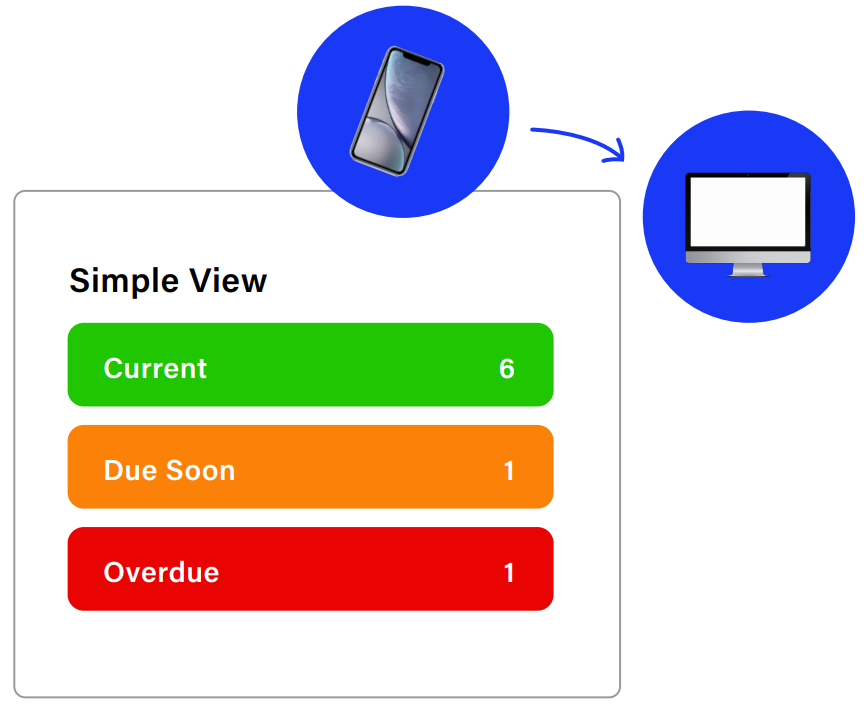 Calibration recall is reminded in multiple ways:
✓

 Email and text


✓ 

Main screen


✓ 

Simpleview  
From here we can see what's current, what's  upcoming, and what's past due. 
Select the device to calibrate, then simply record your data on the form to make the record. Create records from:
✓

 Internal calibration results


✓

 3rd party calibration results

 
Record calibration results from any devices for quick and easy traceability.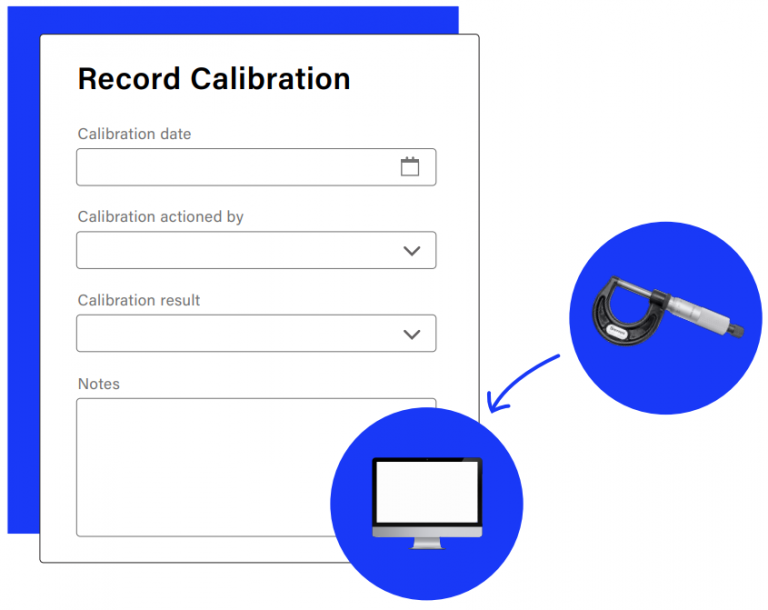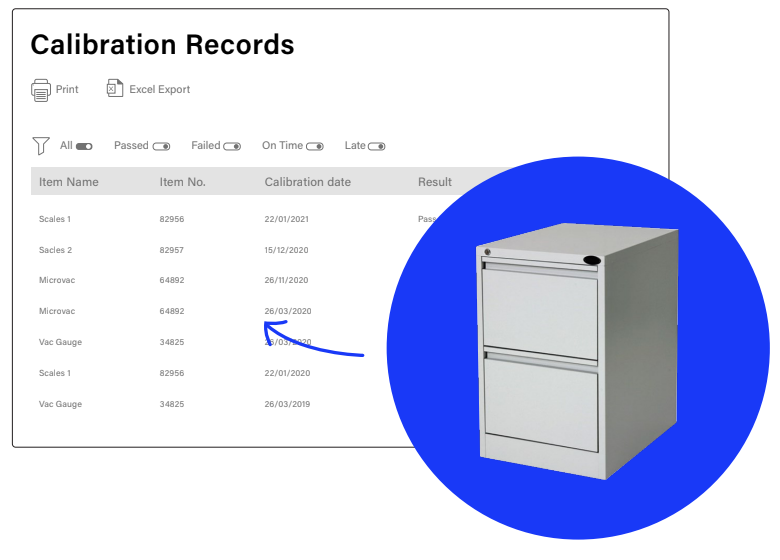 See all your calibration device results in one convenient report. With this report you can quickly see:
✓

Status of all devices 


✓

 Calibration date


✓

 Next calibration date 


✓

 Who calibrated it


✓

 On-time, Pass, Fail  

 
From here we can also view any actual calibration record and associated attachments. 
Visualize Your Process Map
Monitor your calibration process with the real-time dashboards and KPI tools. Know if your devices are being properly managed and that your meeting your company goals. Finally the visibility over all your monitoring and measuring devises from anywhere and anytime.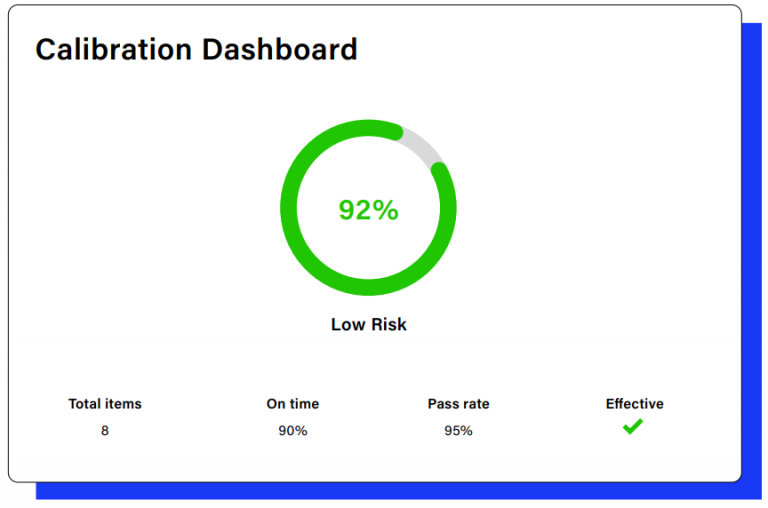 Frequently Asked Questions
Get Simpletrak today and get up and running within minutes of signing up. 
Once you answer a few questions from our setup wizard, Simpletrak will create a fully functioning system for you with a document package already created for your business.