The Simpletrak Management Review App can be fully customized to your company's standards. The Management Review Interview is an efficient way to conduct the review. Add dashboards and integrate other Simpletrak App data into your Management Review.
See the Management Review in action
Check out some of the features
Sign up for the Simpletrak Content Library and you will get a Management Review template built for your standard and industry. You can customize each section to your liking or even build it yourself.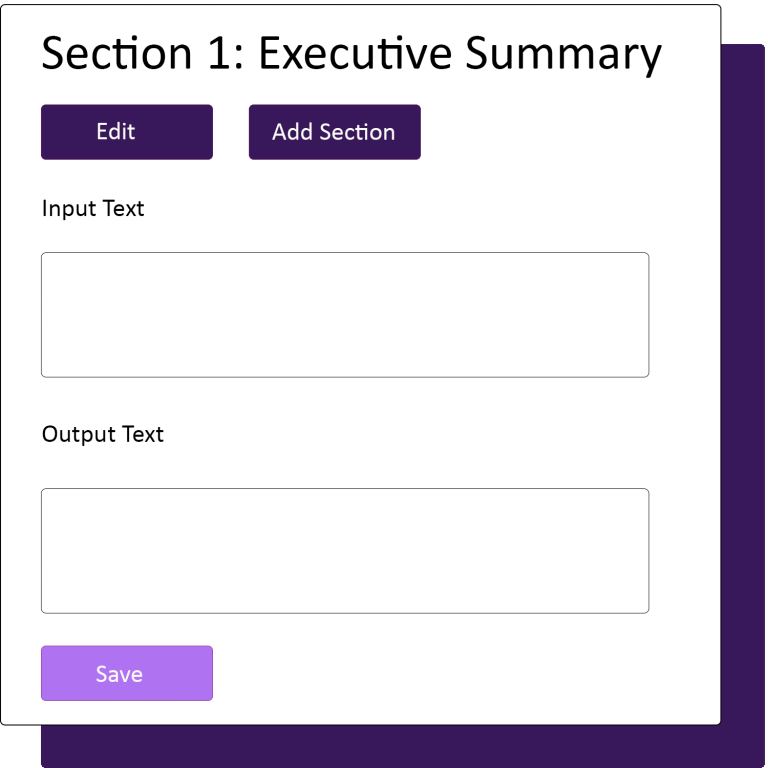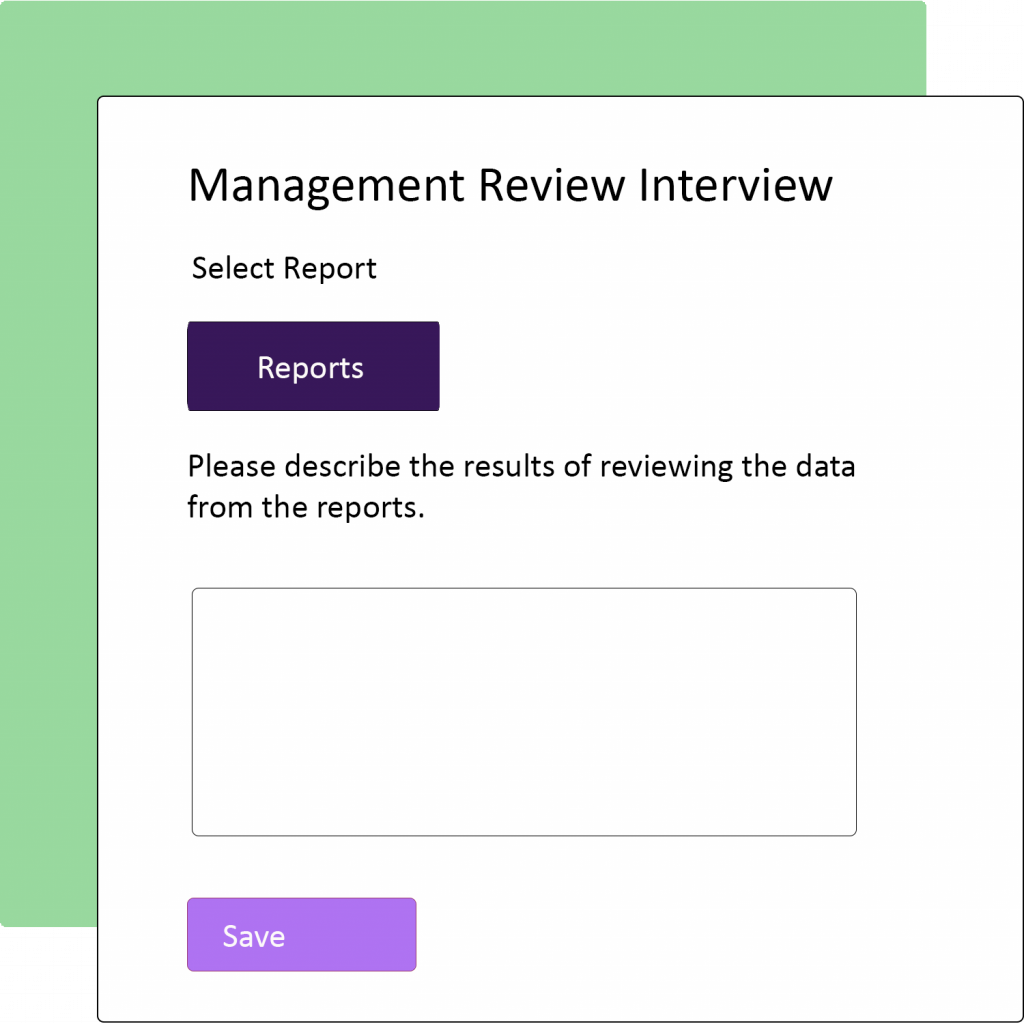 The Management Review Interview changes the way you conduct a Management Review. Go through each section one by one to ensure nothing is missed and all data is accurate.
Grab data from any Simpletrak app to integrate it into your Management Review. Some example of data you can use are: 
✓

 App Dashboards 


✓

 Calibration Records


✓

 Maintenance Logs
Get Simpletrak today and be up and running within minutes of signing up.
Once you answer a few questions from our setup wizard,
Simpletrak will create a fully functioning system for you with a document package already created for your business.