Use Simpletrak's powerful NCR app to create Corrective Actions for your Health and Safety platform. Collect data to analyze the root causes of your Health and Safety incidents and prevent future incidents from happening.
Watch a Corrective Action
Creating a Corrective Action
Creating a Corrective Action can be done with a few clicks. Every Corrective Action code is connected to each other so you pick what codes you want to see, which makes creating a Corrective Action quick and painless.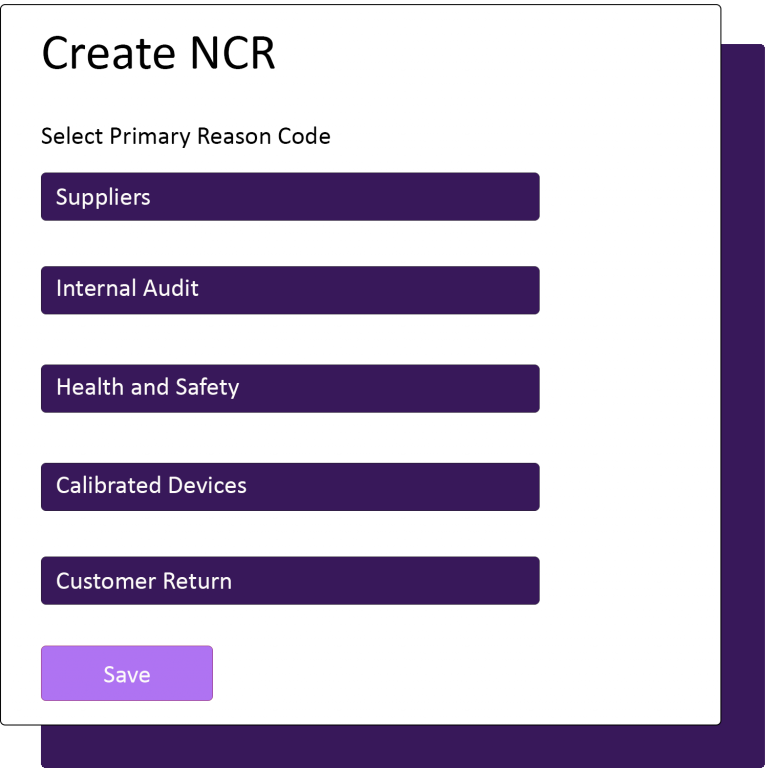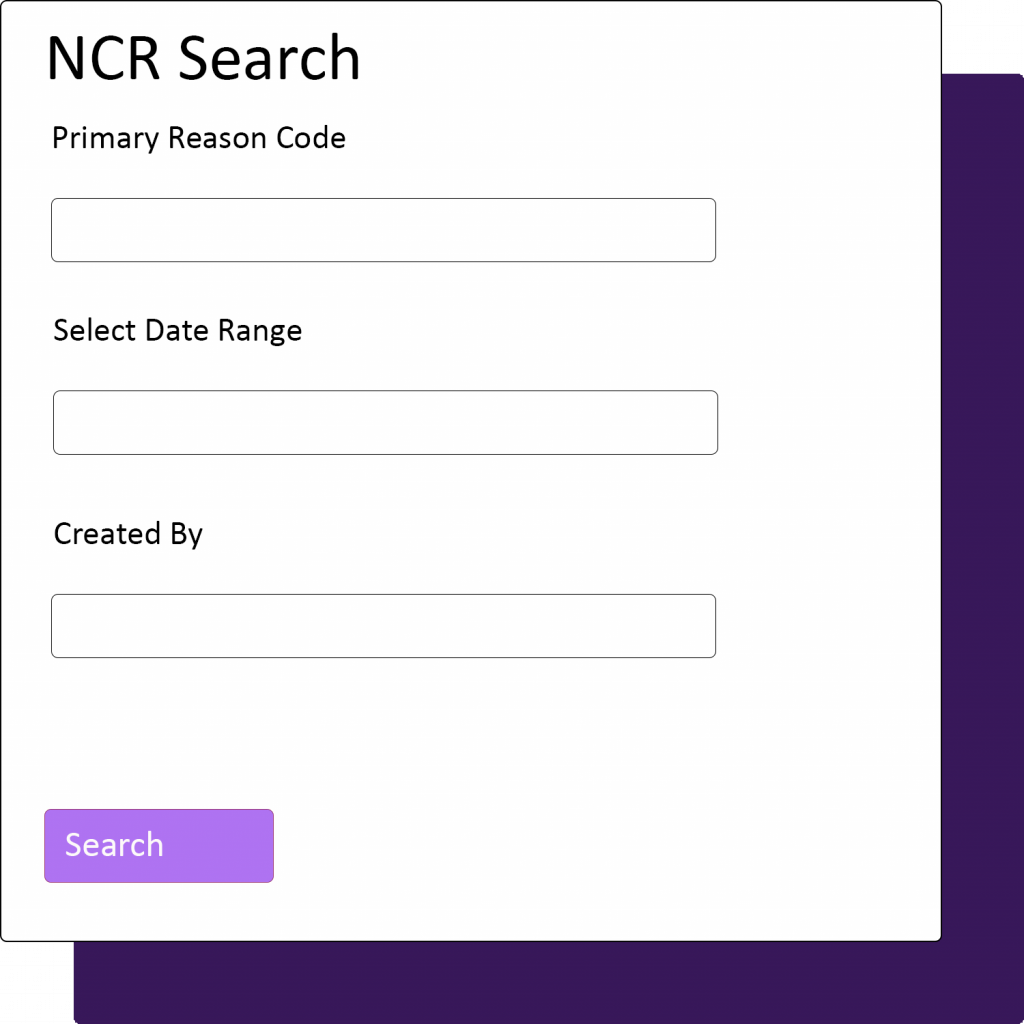 You can customize your search tool to search the data that you want.  This makes finding what you need a lot faster.
Create any type of code you want:
✓

 Discrepancies


✓ 

Root Causes, Five Why


✓ 

Correction Actions
✓ 

Much More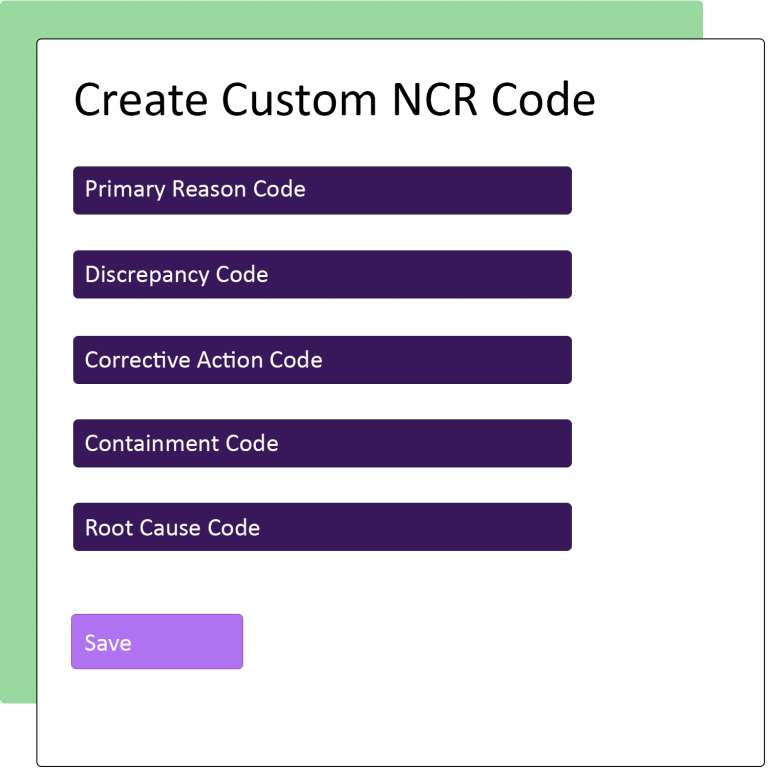 Get Simpletrak today and get up and running within minutes of signing up. 
Once you answer a few questions from our setup wizard, 
Simpletrak will create a fully functioning system for you with a document package already created for your business.