A Health and Safety Check Sheet is a tool used to reinforce workplace safety practices. Performing regular inspections using Simpletrak's Safety Check Sheets is a pro-active approach to preventing work related incidents and injuries. With Simpletrak's Content Library, our templates will help your organization comply with safety rules and regulations.
See the Check Sheet in action
Check out some of the features
With Simpletrak's Content Library, you will have access to a growing database of Health & Safety Checksheet Templates.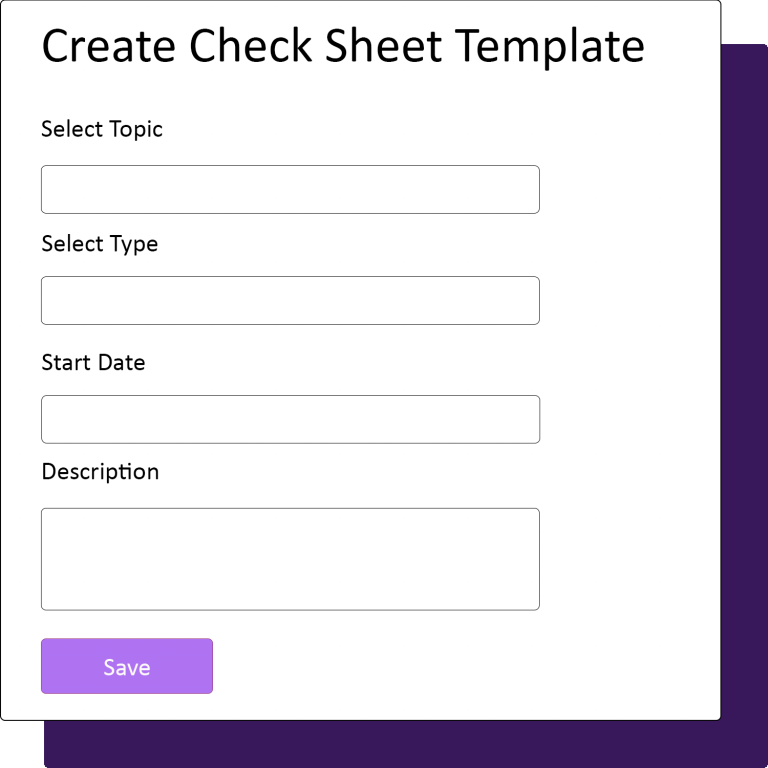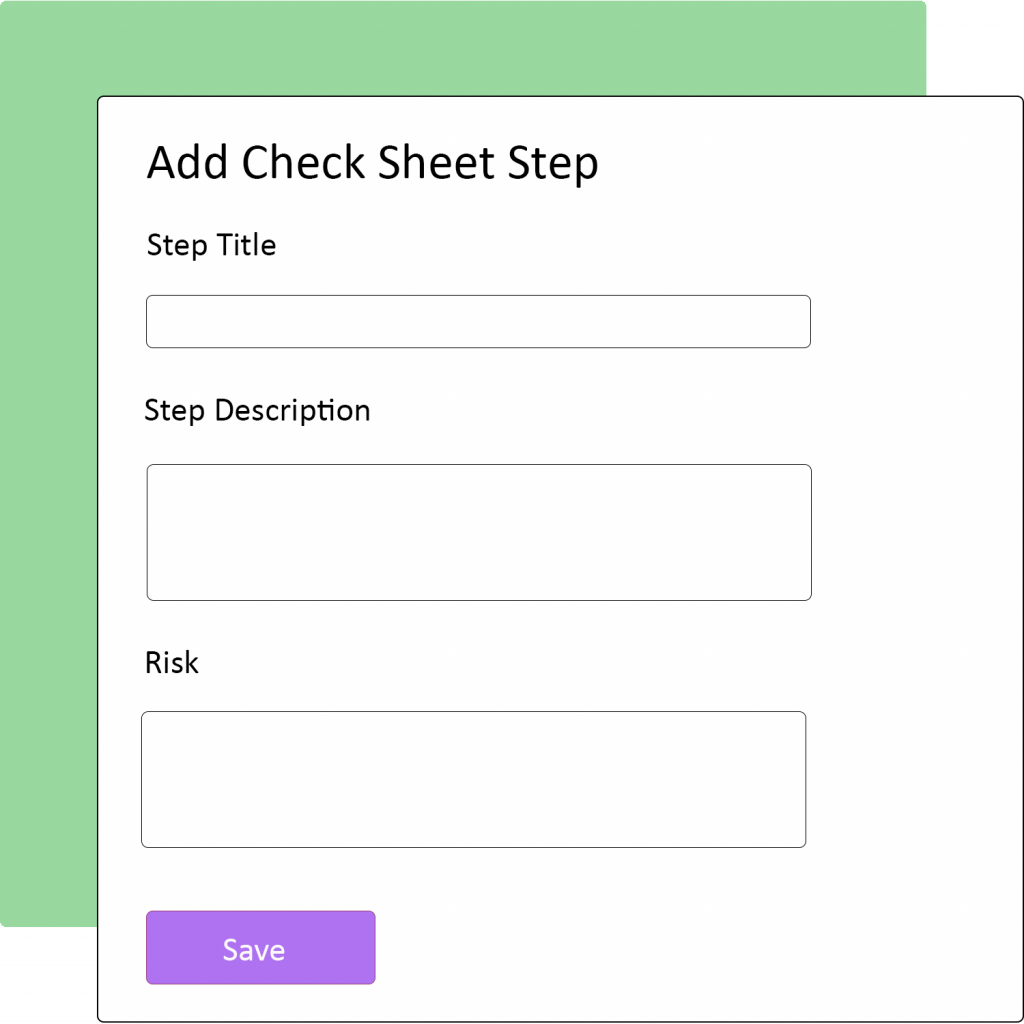 Add custom steps to your check sheets to make it fit with what your organization is trying to achieve.
Once the Check Sheet is set up, it is time to start using it. Select the Check Sheet you want to use and Simpletrak will make it easy for you to complete. Just click yes or no for each step and then add your notes or risk.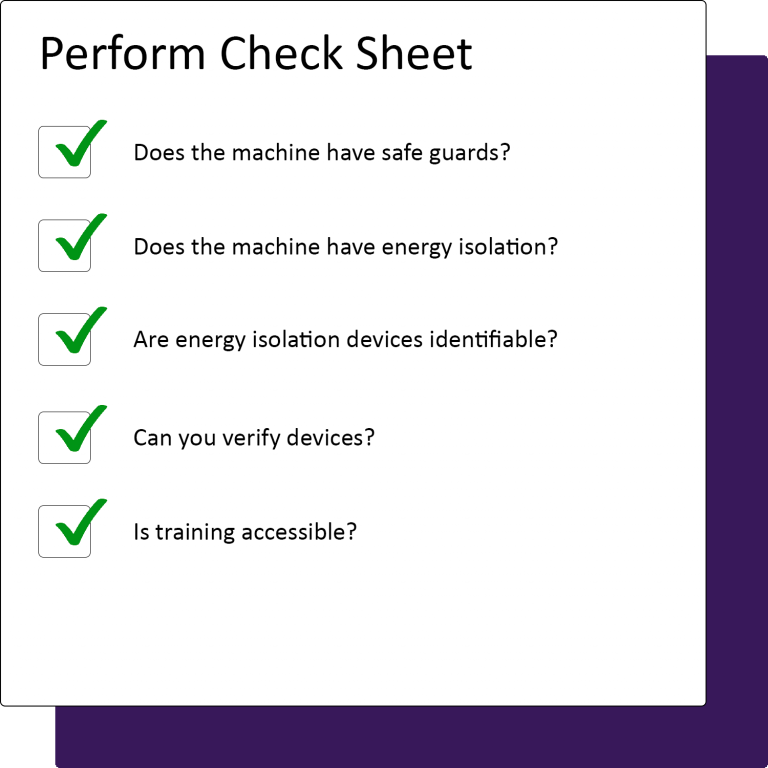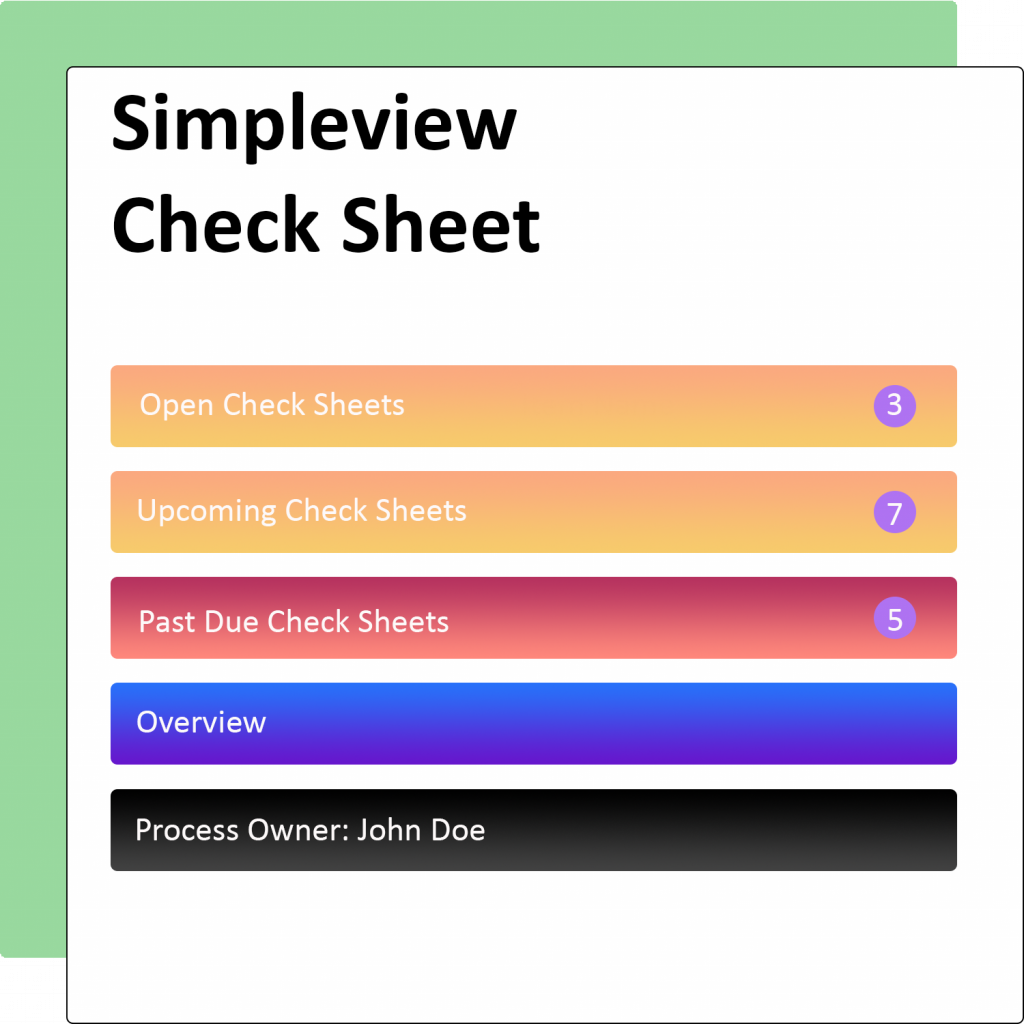 The Check Sheet Simpleview allows you to have a quick overview of where all of your check sheets are at the given moment.
Quickly access your Check Sheets to complete them or assign them to someone else.
Frequently Asked Questions
Get Simpletrak today and be up and running within minutes of signing up.
Once you answer a few questions from our setup wizard,
Simpletrak will create a fully functioning system for you with a document package already created for your business.